HI! I'm Luong, I'm an architect from VietNam. I studied and lived about 7 years at Ho Chi Minh city,I also worked for Japanese's company several months ago so I have had a familiar and strange sightseeing in this June!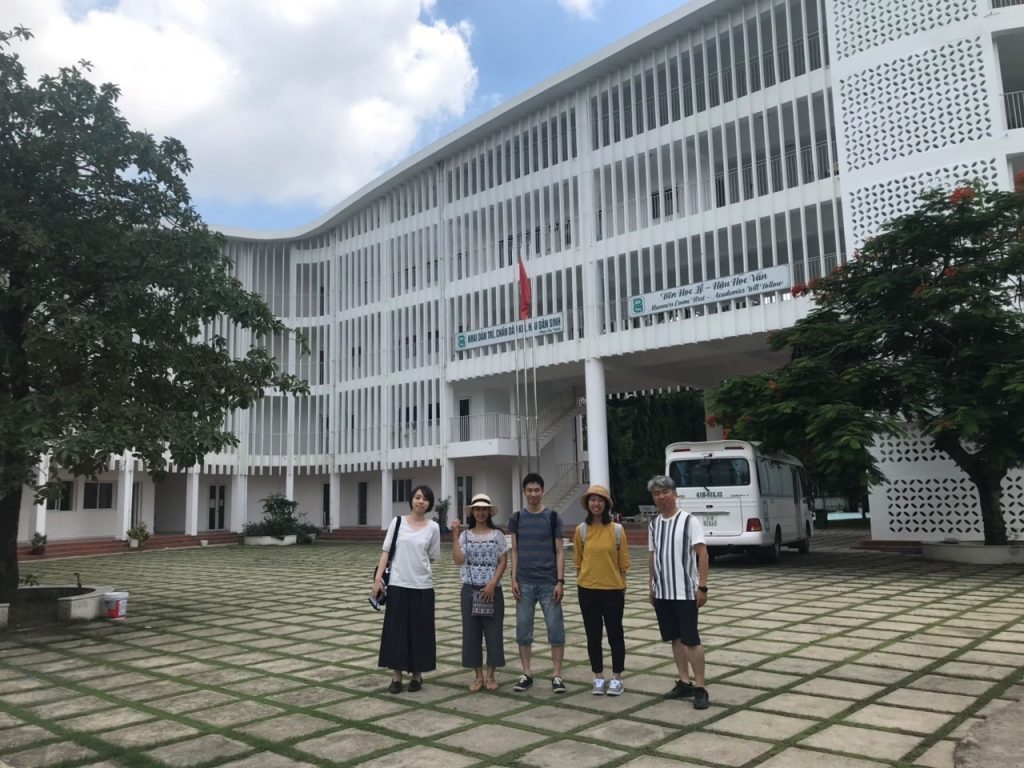 I was so happy when I could work like a BIM(revit) team with Mr.Oishi, Kenji, Saki, Miyuki and some x-senior co-worker via old material. Moreover I could be friend with youthful, dynamic colleagues after this trip. ( Sometime they made me forgot that I had been married and had the twins daughter. )
…ps .."seem like Japanese woman younger than Japanese same age man".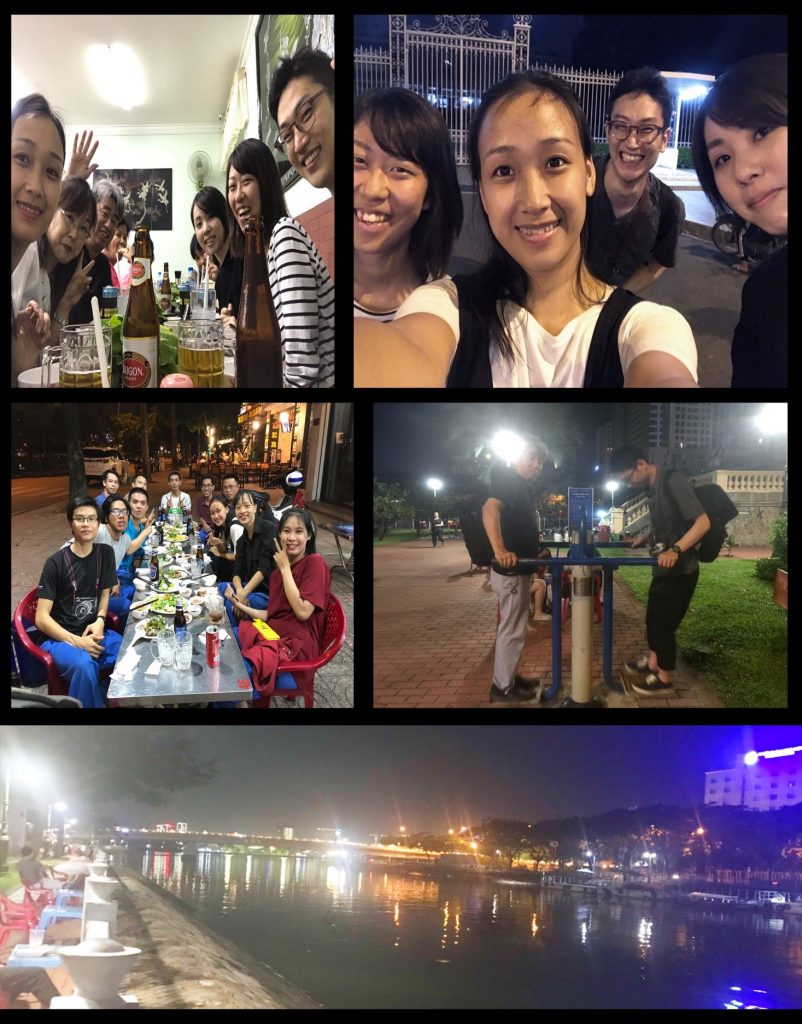 I had (nice,sweet,fantastic,funny, Sleepless…) 4days, 4nights at Ho chi Minh city and Binh Duong provice.
In my limited English vocabulary I only want to say Thank Mr. Oishi (my boss), Mrs.Oishi(my supper boss) because of paying …for this trip…….we had a really good time together!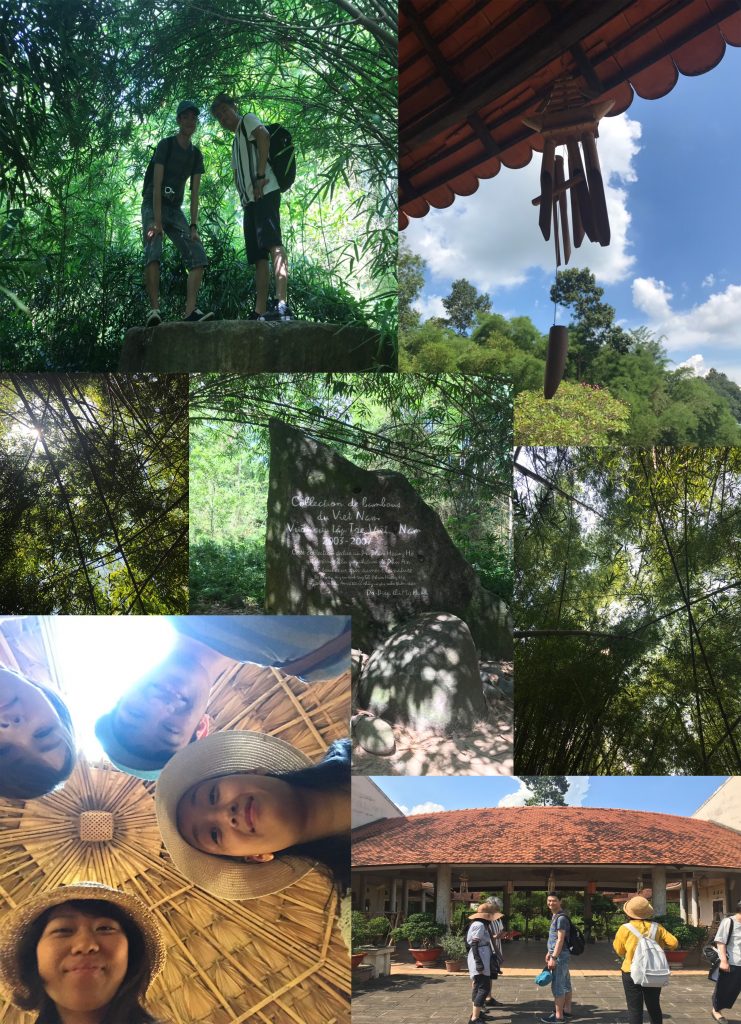 Hi! troop of friendly mosquitoes" and hi! Bamboo village . I'm too late!"
in the naive reason I love bamboo tree so we were there! But more than that I hoped I can meet a great woman who is the owner of phu an village but I never could…she gone…! I can see unfinished dream of her. I wish I can do something …and I believe in the future.